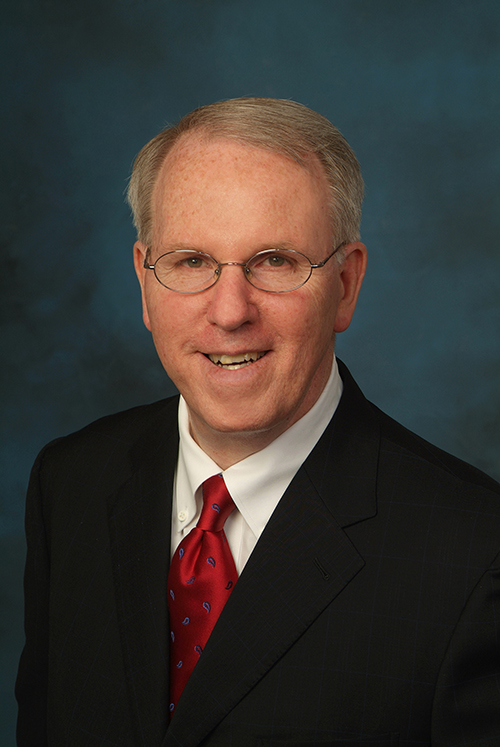 Senior Adviser
Direct: 214-377-6041
Pat.Flick@IFGroup.US.com
Pat Flick has enjoyed a 45+/- year career in corporate finance with extensive experience in specialty lending, public and private equity transactions, commercial and residential real estate acquisition and development, commercial securitizations, credit risk analysis and a wide array of similar financial transactions. He is one of the leading experts in the analysis, purchase and work-out of distressed debt assets around the globe which has taken him around the world with challenging assignments in the U.S., Japan, Korea, Thailand, Malaysia, Germany and most recently, India.
Pat lived in Asia for more than 10 years thereby gaining access to a wide variety of deals in Asia that required personal, face-to-face presence and negotiations. During that time, he was a senior executive officer with Citigroup Global Capital Markets which is headquartered in New York. One of his notable accomplishments while living in Hong Kong was the purchase of three of the largest office buildings located in Beijing's Third Ring Road commercial office market in a singular large transaction and successfully selling them individually a few years later for a considerable gain on each asset.
Pat's notable roles during the last 20+ years are:
Director, Citigroup Global Capital Markets, New York
Chairman of the Board and CEO, Delphi Associates, Germany
Managing Director, CPI Real Estate Ventures, India and Mauritius
Managing Director, Longstone Capital Ventures, Ireland
CEO & President, Citigroup Capital Corporation, Korea
Managing Director, Registra Trust GmbH Germany
Board Member, Facey Group, Jamaica, Barbados, Central America
Chief Operating Officer, Umbrella Capital and Asset Management, Peoples Republic of China
Director, Citigroup Capital Markets, Hong Kong and Japan
Managing Director, ORIX Corp., CMBS Loan Acquisitions, United States
CEO Lend Lease Asset Management, Asia
Senior Vice President, Corporate Lending Group, Bank of America fka NationsBank N.A.
Pat and his wife, Alicia, live in Charleston, South Carolina. Pat graduated from the University of Arkansas with a finance degree and has later graduated from the National Installment Banking School at the University of Colorado.