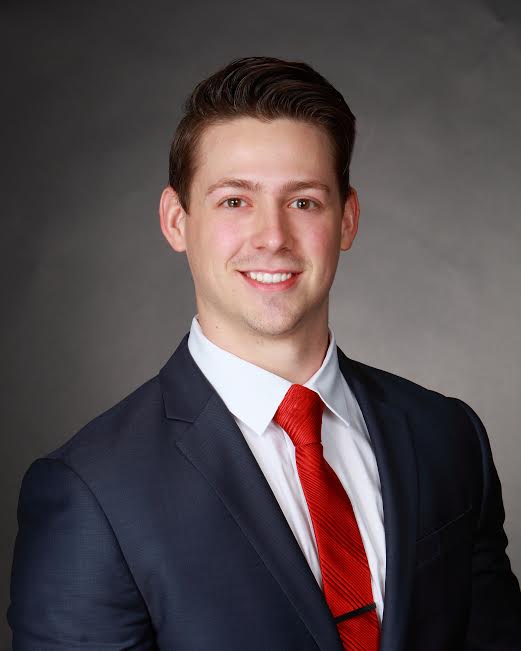 Managing Director – Business Development
Direct: 214-433-2541
Logan.Wood@IFGroup.US.com
Logan Wood is the most recent addition to the working team of Infinity Financial Group. His depth of analytical skills, his enthusiasm, his love of the financial industry and his attention to detail are valuable assets that benefit IFG clients.
Logan has great strengths in identifying businesses in need of debt financing, equity restructuring/placements, and mergers and acquisitions. Logan has sourced over 40 transactions in just six-months ranging from a $100,000 innovative startup to a 25 year old company looking for $800 Million to expand internationally. Although new to the finance industry, Logan has been able to generate solid new business consistently and enjoys looking at new opportunities.
In addition to his work with Infinity Financial Group, Logan has worked with Armor Wealth Management as an independent financial adviser helping business owners with comprehensive financial plans including executive benefits, buy/sell agreements, and strategies to retain management and key personnel post-M&A- transaction.
Shortly after joining Infinity Financial Group,  Logan helped IFG  to establish a broader network with various private lenders, private companies, and private equity groups to help ensure almost any capital needs could be met, whether through debt or equity.
Logan Wood was born in Lubbock, Texas and raised in Amarillo, Texas. Logan graduated cum laude with honors from Texas Tech University with a Bachelor's of Science Degree in Petroleum Engineering while owning his own residential remodeling company. He has a securities 6 license and is also licensed to sell life, disability, long term care, and health insurance with a special focus on company-owned life and disability to mitigate risk to families and executives in the post M&A transition period.